The patterns on these pages are free to take, all I ask is you support my petitions to keep the Centralia, PA people in their home and tell the government to rescind their eminent domain. Thank you.
Click any of the pictures below.
Take A Look At My Pages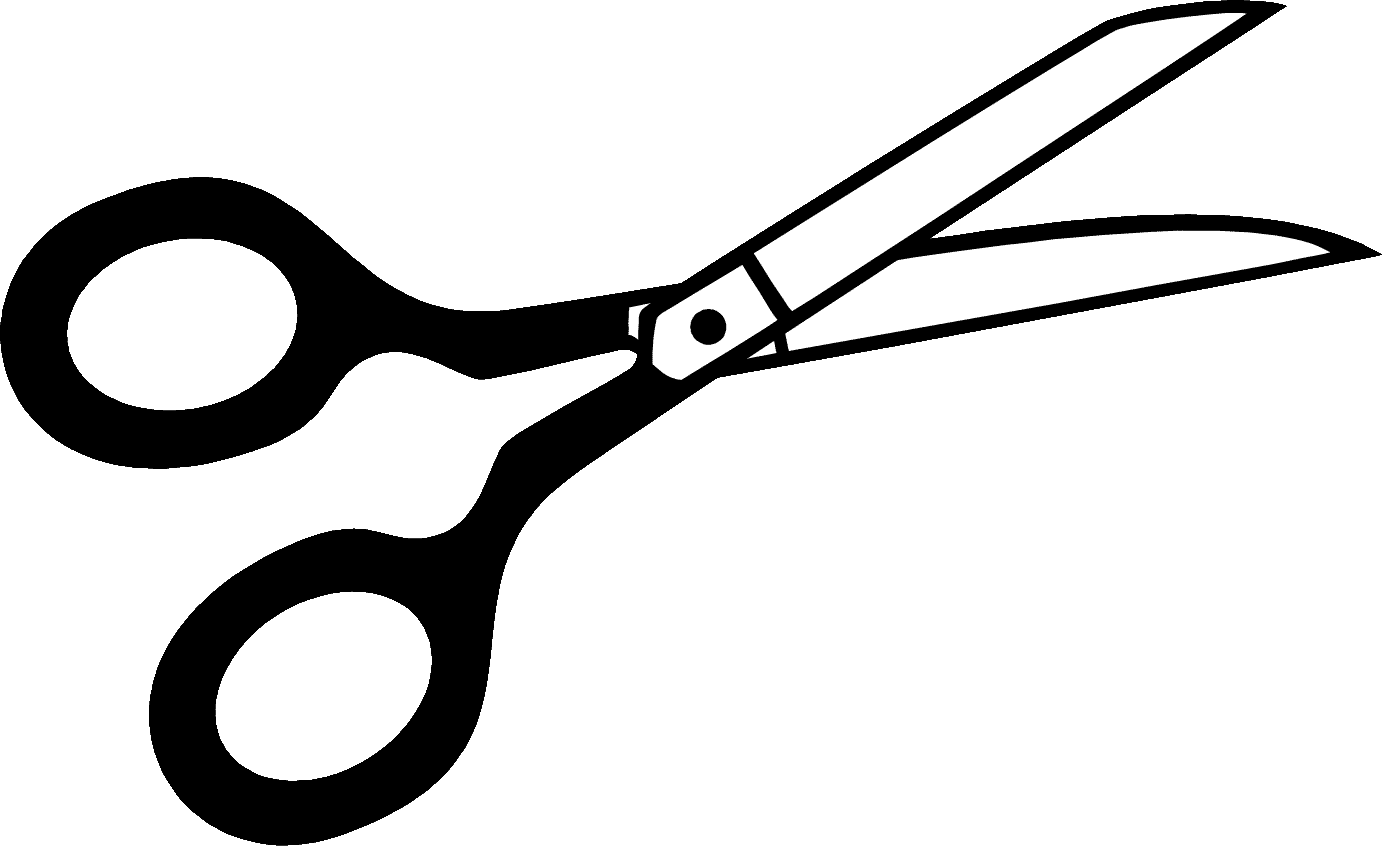 Download Winzip 8.1


Email Me at oscette@ptd.net
Author Is A Member Of

Sign My Guestbook
View My Guestbook
This Page Was Updated 12/31/2012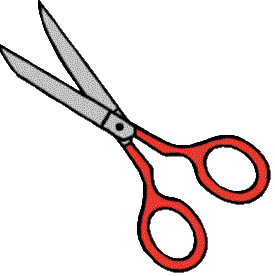 2001 - 2014

©1999-2016 "Web Design By Oscette@ptd.net"